LES NEWS.
Dernières pages ajoutées ou mises à jour
Nouveautés motos AMERICAINES
Un espace pour tous les bikers, restaurants, hôtels, campings et autres lieux dans lesquels je suis passé et profité et quelques pages aussi sur le service aux bikers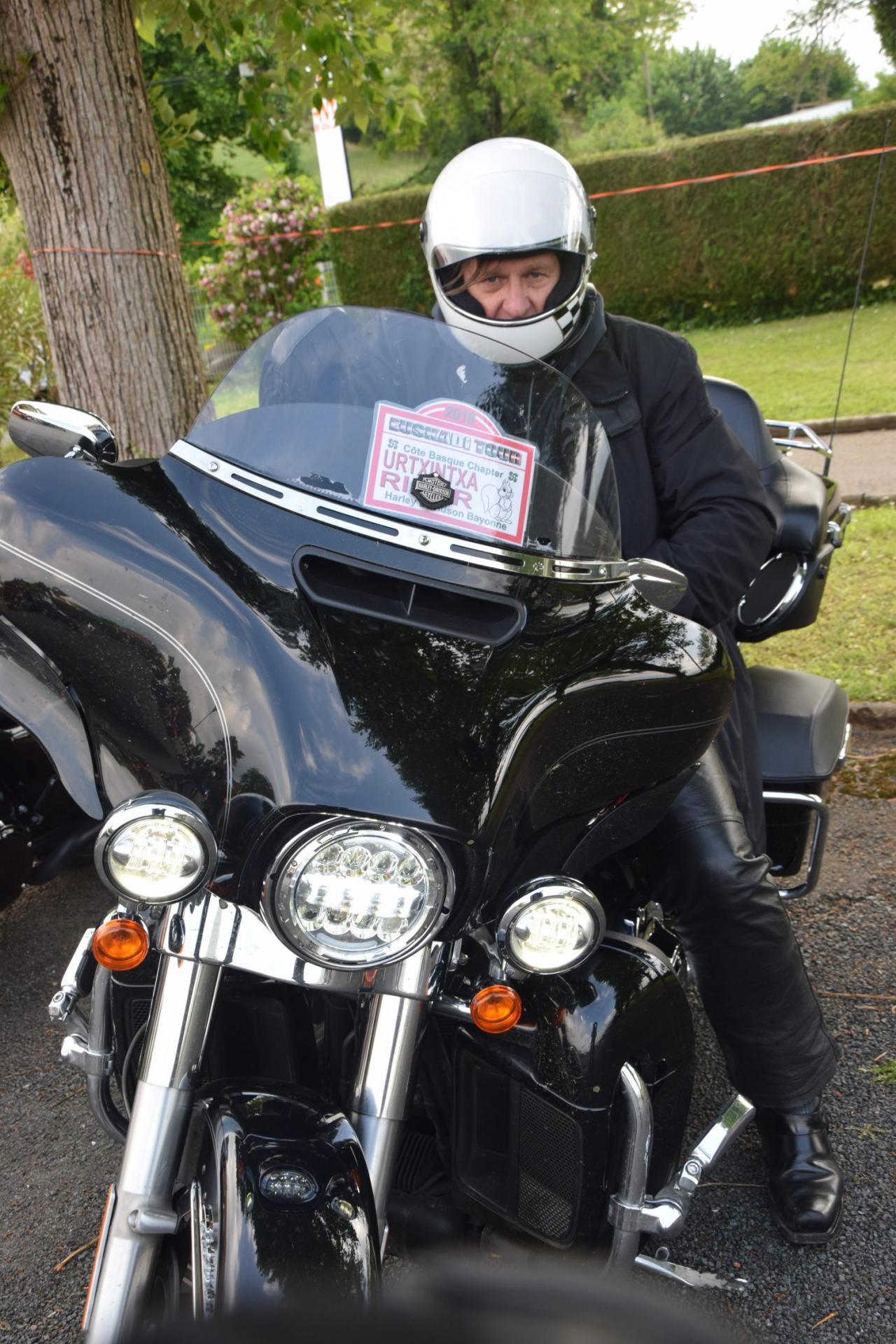 Différents style de motos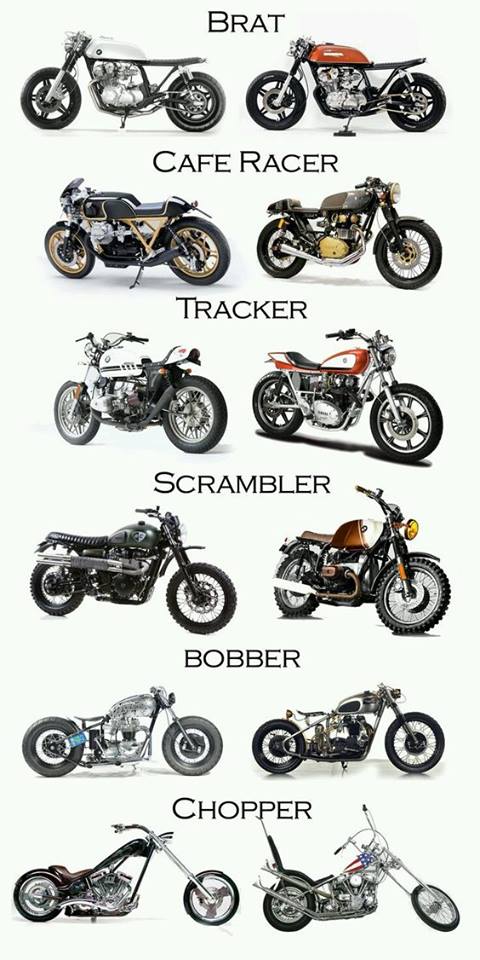 Plutot une moto dans le style BRAT,
la tendance actuelle.
Photo prise dimanche matin 18 juin 2017 à coté du village
WHEELS and WAVES, BIARRITZ.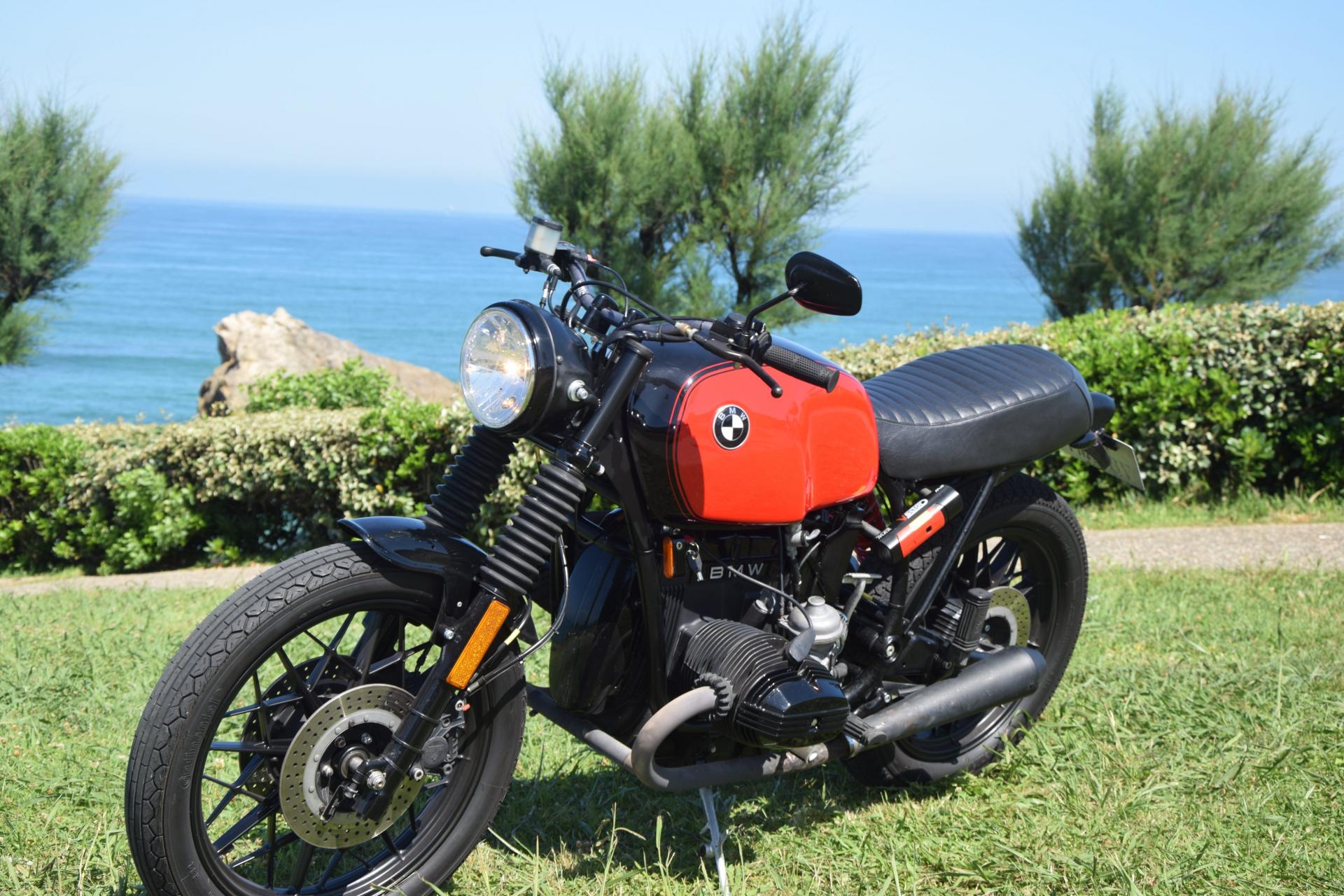 Ci-dessous, une de mes photos, mai 2017.
CHOPPER GO PARTY, On the Beach,
aux marines de Cogolins.
Un BOBBER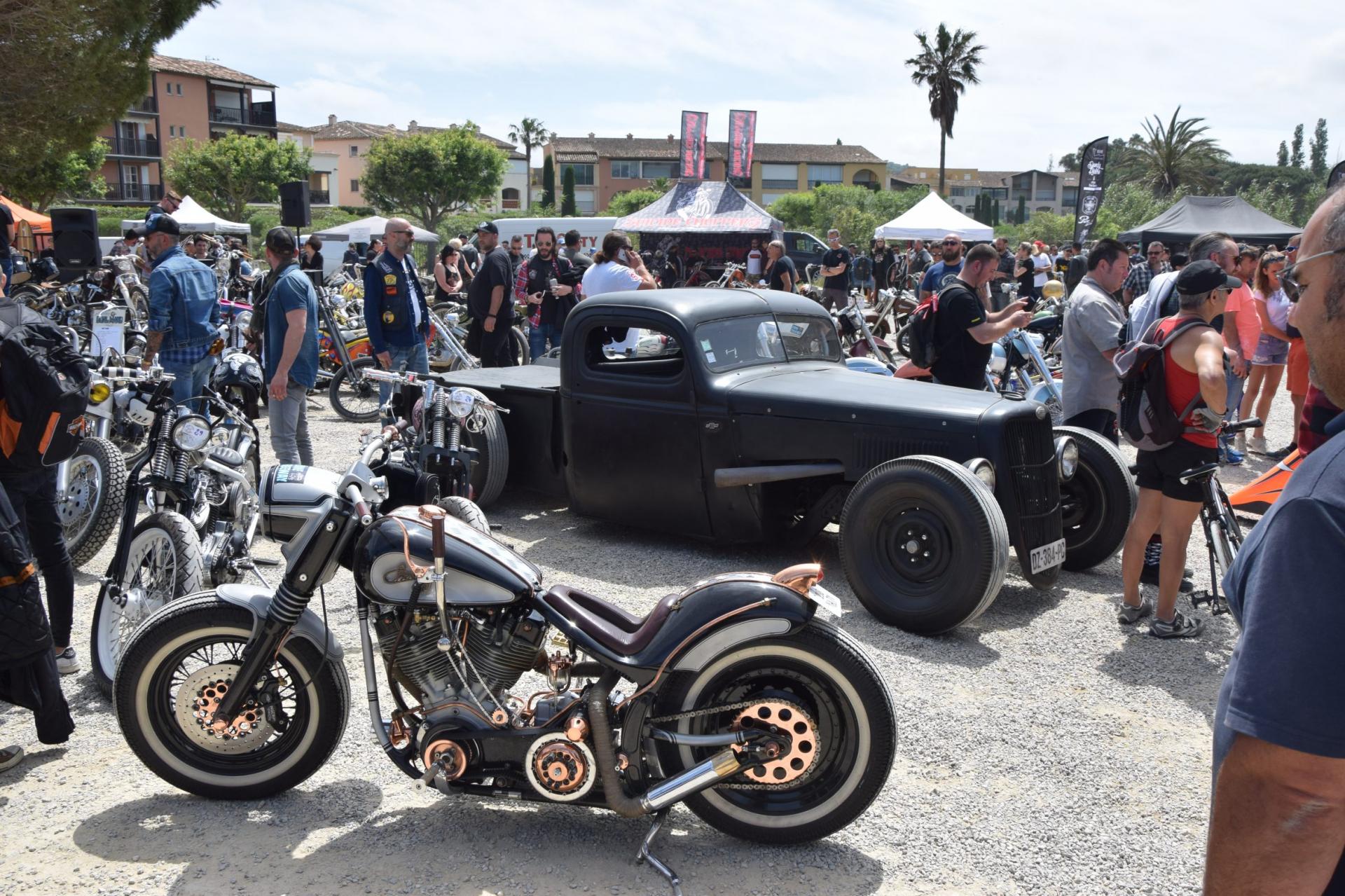 Aujourd'hui
65 visiteurs - 118 pages vues
Total
301236 visiteurs - 767888 pages vues
Mes photos préférées